The Canadian Softwood Inspection Agency, Inc. provides inspection, certification, and training services to the wood products industry.
Auditing Services
Export Wood Packaging
If your focus is on wood packaging for the export industry, CSI will bring the knowledge to keep you in compliance. We are approved by the Canadian Food Inspection Agency as a service provider for the Canadian Heat Treated Wood Products Certification Program (CHTWPCP) including the IPPC (ISPM 15). Products that are part of this program include pallets, wood boxes, dunnage, crates, and other specialty packaging.
Treated Wood
When it comes to treated wood, CSI leads the industry with their knowledge. CSI is the leader in the Preserved Wood Foundation (PWF) certification that ensures our clients deliver the highest quality products to the Canadian home builder. We work together with our clients to find the most efficient treating cycles and appropriate solution concentrations for products that exceed industry specification and stay within strict company budgets. Since 1996, CSI certified plants have produced more PWF wood products in Canada than any other agency.
CSI uses the Oxford Instrument LabX-3500 for the analysis of CCA, Cu and pentachlorophenol wood and solution samples.
Lumber Grading
CSI provides services to clients that include a variety of sawmills, remanufacturers, and finger jointed lumber facilities. We customize our services to meet your needs and ensure your facility has the quality control processes in place to always meet compliance.
Our clients manufacture and distribute over 1 billion board feet of lumber on an annual basis. Our internationally registered trademarks are recognized and accepted in the global wood products marketplace and provide assurance of standard compliance.
Our services include but are not limited to:
Full Mill Audits
Grader Evaluations
Dry Kiln Surveys
Defect Surveys
Grade Optimization Startup and Surveys
Grader license online and on-site classes are available for members only.
---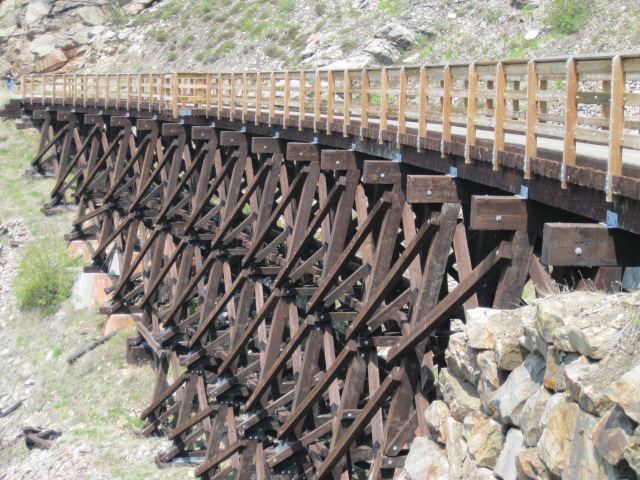 We inspect over 50,000 utility poles, marine piles and foundation piles to several standards and specifications including CSA O80, AWPA, CSA, O15, ANSI O5.1, CSA O56, WAPA AND RUS. In order to meet the demands of their client's third-party inspection and certification specifications, treating plants turn to CSI for honest, reliable inspection services.
Our bridge timber inspection projects include the Myra Canyon Trestles in Kelowna, British Columbia. Each of our treated wood inspectors are certified lumber graders that follow a project from start to finish. Grading issues, should they arise, are brought to the attention of the manufacturer before costly framing, incising, and treating has been completed.
---